CR 2180 SD Captain Magazine
It's basically a high-speed fish-processing plant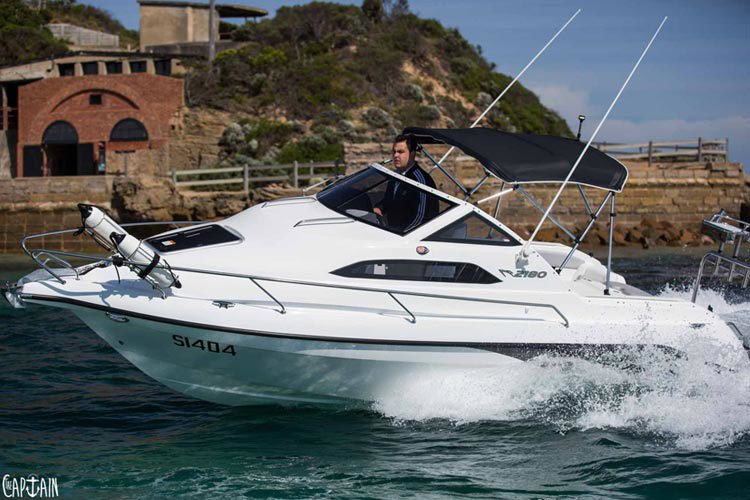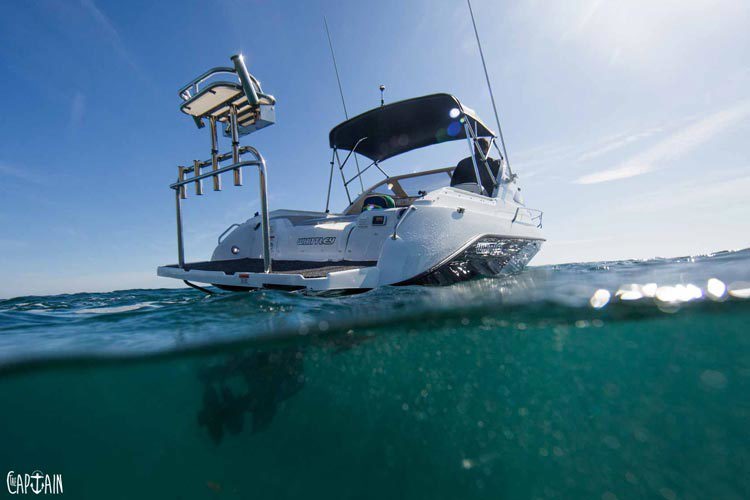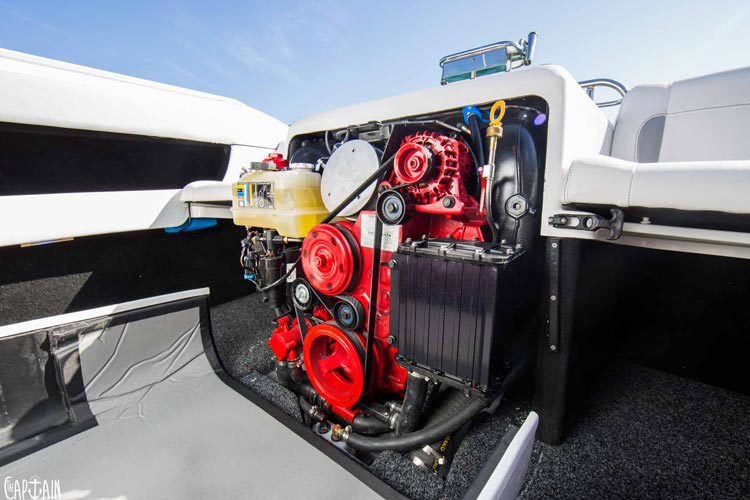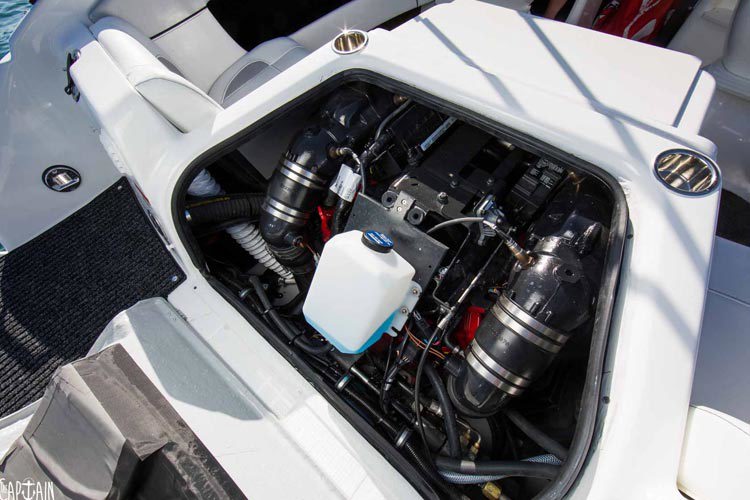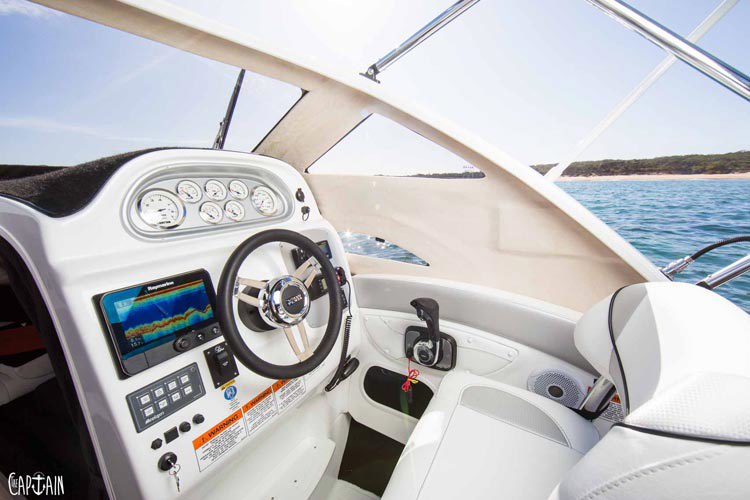 Cruising boats are slow, wallowing things that take an eternity to pass by, right? Someone forgot to tell the Whittley team. The Captain just went for a spin and we still can't find our hat.
Whittley's latest offering in the Cruiser range is the CR2180 with a new Volvo donk. It's basically a high-speed fish-processing plant with a removable stove, pressurised freshwater system and v-berth for when you need a smoko. If you're quick enough to sneak a glance, she comes with smooth lines, a stylish integrated windscreen, walk-around decks and moulded boarding platform.
Power comes from either petrol or diesel stern-drives, or outboards – but it's the new Volvo V6 stern-drive that has sales and marketing director Alan Whittley champing at the bit. The old cast-iron block has been replaced with a lightweight alloy, the fuel system now has direct injection, and the fixed cam got beefed up with variable valve timing. In head-to-head testing against Mercury, the Volvo boffins claimed up to 15 per cent faster acceleration, higher top speed and eight per cent better efficiency – all achieved with the Volvo having 10 per cent less horsepower.*
The Captain is planning an expedition to chase down the five fastest fish in the ocean, living at sea until he finds them. Alan, where are the keys?
*Claimed by Volvo: V6-240-C vs. V6-250 ECT: Side by Side testing in Identical 23' Runabouts
SPECS
Hull length-5.5m
Beam-2.33m
Fuel capacity (outboard) -138 litres
Fuel capacity (stern-drive)-112 litres
Maximum number of persons-6
Engine-Volvo V6-200
Horsepower, KW (hp)-149 (200)
Engine speed, rpm-5800
Fuel system-Spark Ignited Direct Injection
For more information, contact www.whittleyboats.com.au
Review Details
Publication:

Captain Magazine

Writer:

The Captain

Article Link: