Whittley turns up the heat on the West Australian market, with Boat Show Deals in Mandurah
Friday 15 October 2021
Press Release
OCTOBER 2021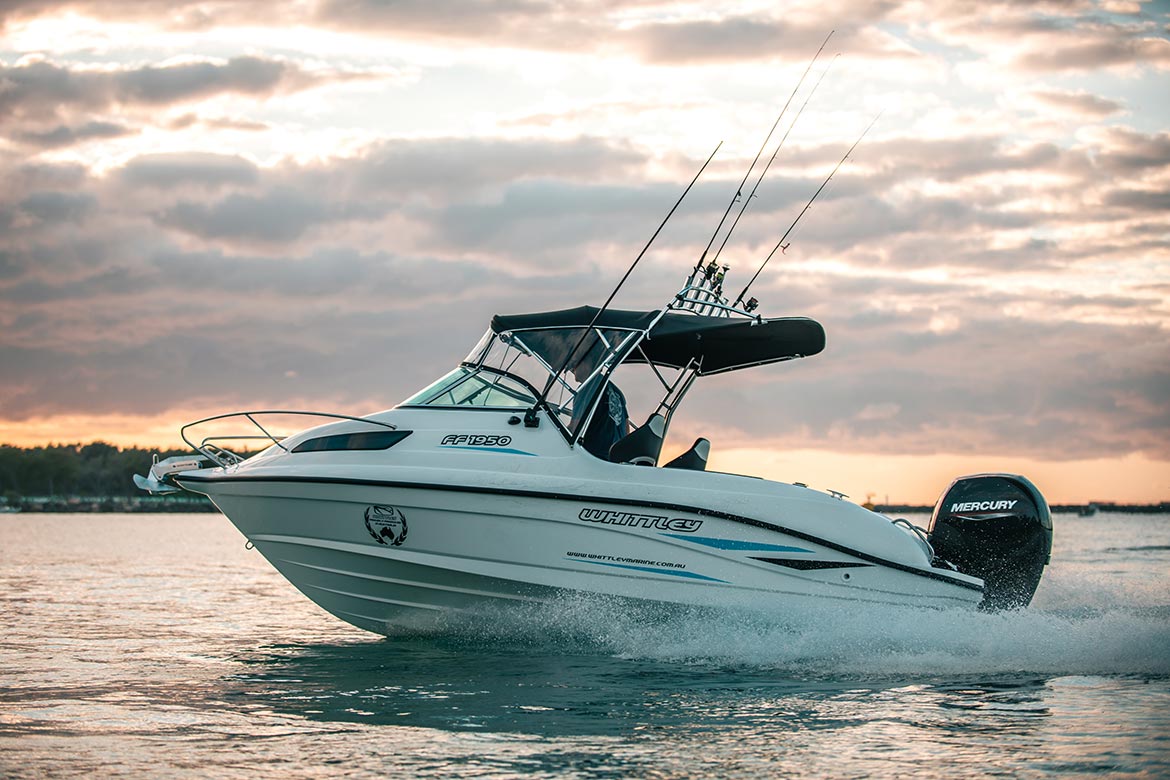 Australia's largest trailerable fiberglass boat builder, Whittley Marine Group, announce that it has plans to establish Whittley Western Australia (WA), where further details will be revealed at the Mandurah Boat, Caravan, 4WD and Camping Show on the 22-24th October 2021. The boat show weekend will see deals run across the entire Whittley range of locally made, trailerable, fiberglass boats, with boats ready for immediate delivery to WA customers.
Mr. Whittley had this to say about the exciting announcement. "Whittley Boats have long been highly regarded amongst WA boaters but for over 2 years have not been on display through a local dealer for new boat buyers to see. The Mandurah Boat Show will be an opportunity for WA residents to see some of Australia's most sort after trailerable fiberglass boats."
The Whittley company have been building high quality, handcrafted Australian-made boats for over 65 years, designed specifically for Australia's boating conditions. Unlike boats built overseas, every new Whittley boat is legally trailerable without over-width towing restrictions, enabling customers to tow virtually anywhere, anytime, with a suitable set up tow vehicle in Australia. Whittley Boats are sold through Whittley's own retail dealerships and offer new and existing customers a complete boat buying experience. From the build to ongoing service and warranty support, a Whittley boat buying experience is unique to the industry.
Mr. Whittley continued to say, "Deal directly with the Whittley Family and the Whittley Factory throughout your new boat build. Enjoy the extensive product knowledge that Whittley Factory Salespersons have, as no one knows your boat like the company that built it. WA, we look forward to growing with you and taking you and your family boating, the Whittley way! Be sure to explore our range at this year's Mandurah show."
Whittley Boats produce a wide range of family friendly, legally trailerable fiberglass boats across 3 different model series and 11 hull models, with prices that range from $55,000 through to over $450,000. Whittley Marine Group also offer unique finance package options via Mercury Finance and Insurance. All boats in the range are powered exclusively by Mercury Outboards and Volvo Penta Stern Drives and sit on a high quality locally made Mackay Trailer, ensuring a quality end user turn key experience.
Into the coming months Whittley Marine Group will have more to say about its expansion plans for the newly formed Whittley WA business and Whittley Brand. The Mandurah, Boat, Caravan, 4WD and Camping Show on the weekend of the 22-24th of October at the Rushton Park Sports Complex in Mandurah WA, will provide a unique opportunity to learn more and to snap up a boat show deal!
Mr. Whittley finished by saying. "Whittley Marine Group have established their own sales and service dealerships in Melbourne, Sydney, Newcastle and the Gold Coast. Perth will be our Group's next big dealership announcement and we look forward to expanding and growing the Whittley name in WA. More information will be made available early in 2021 with a dealership location and management team to be announced then."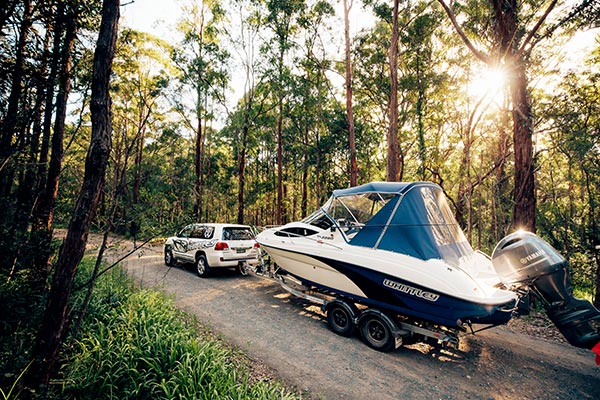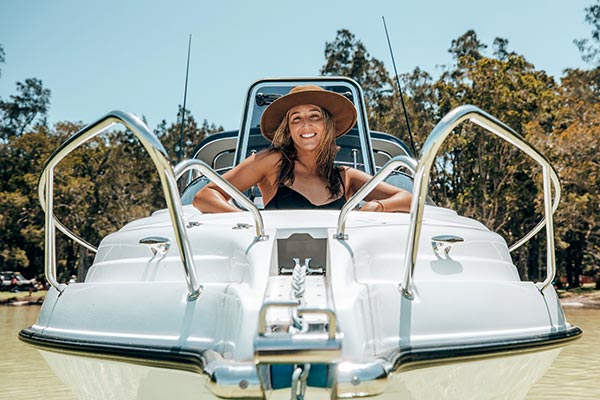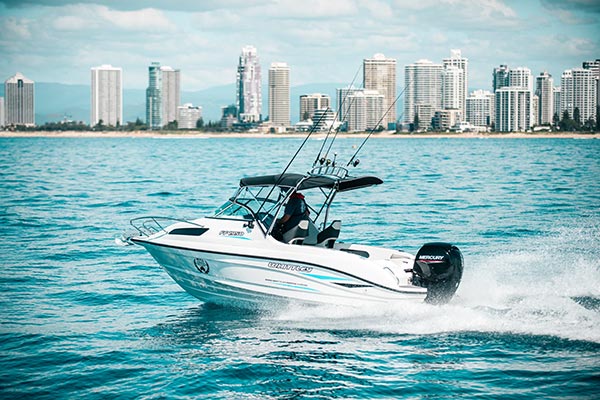 About Whittley Marine Group
Whittley Marine Group are a third-generation Australian boat-builder based in Melbourne. The family-owned and operated company has focused its resources on providing high-quality boats to boating families since 1953. The company produces a strong 13 model range comprising sports boats, fishers, cruisers and day boats. A marine industry innovator, Whittley's award-winning range of family cruisers and fishing boats truly offer "A Boat for All Seasons – versatile boating solutions that can be enjoyed all year round.
For further information, or to arrange a personal factory tour of the Whittley factory and showroom in Melbourne, or to view the Whittley range at the new Sydney, Newcastle, Perth & Gold Coast dealerships, contact: Alan Whittley, Director of Sales and Marketing, Whittley Marine Group, 61 421 170 192 or via alan@whittley.com.au.
For additional information about Whittley Marine's class leading range of fiberglass boats visit www.whittleymarinegroup.com.au.
Back to News