Whittley NSW Grand Opening Boat Show Weekend Announced
Press Release
October 2020
FOR IMMEDIATE RELEASE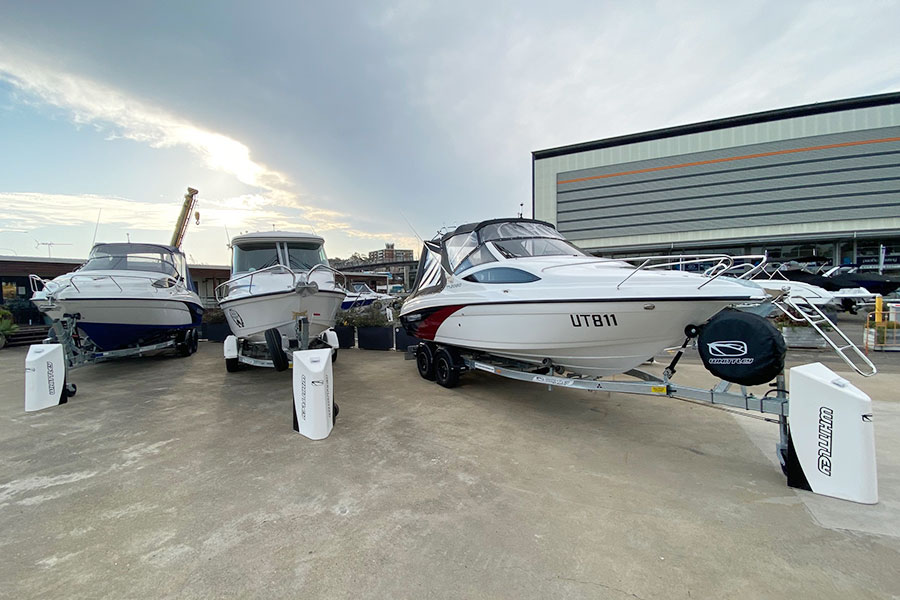 Whittley NSW is excited to announce the new dealership's FREE Grand Opening Boat Show Weekend Sale on the 7th - 9th of November at the Sydney Boathouse in Rozelle. The event will feature on the water demonstrations on selected new 2021 Whittley models, a FREE BBQ, off water display and mega once a year deals across the entire range of locally made Whittley fiberglass boats.
Brock Cohen, General Manager at Whittley NSW, had this to say about the mega opening event. "Since we have opened the new dealership in September, the brand has really hit the ground running with upwards of 17 new boats already sold across the state. On top of strong sales, the company has also expanded with a service division dedicated to the service management of trailer boats across the Sydney region. The boat show weekend event provides the perfect opportunity to showcase the brand and the dealership's new location on Sydney Harbour."
Whittley NSW is located at Unit 2, Waterways Court, Rozelle inside the mega Sydney Boathouse facility. The business has a growing reputation as a leading new boat sales facility accompanied by a mobile boat service division and is run by brothers, Damon and Brock Cohen. The new dealership is owned by Australia's largest trailerable fiberglass boat builder, Whittley Marine Group.
Mr Cohen continued to say, "Conveniently located in the dynamic marine precinct of the Sydney Boathouse, the Free Grand Opening Boat Show Weekend will span both hard stand displays of new Whittley models and on the water demonstrations. With a boat show feel and deals running across the entire weekend, bring the family for a free BBQ and enjoy the site's unique atmosphere. Chat to our team who will be on hand to discuss any questions you have about the Whittley Boat range as well as selected representatives from Whittley's key partners, Yamaha, Volvo Penta, Mackay & Garmin."
Whittley NSW will have on display the below new model Whittley Boats, ranging in price from $45,000 through to $250,000 with savings up to $15,000 on selected models for buying at the once a year event;
FF 1650
FF 1950
CR 2080 OB
CR 2180 SD
CR 2380 OB
CR 2800
SL 22 ST SD
SL 22 HT OB
SL 25 HT OB
"With no Sydney Boat Show this year, the Whittley manufacturing business along with its key partners are offering unique once a year factory rebates. Come for a coffee or lunch in the on-site café/restaurant, explore boat storage options in the unique dry stack storage, and go for a ride in a new Whittley Boat. It is all here in one location and we urge you to come and explore why Whittley is growing to become the number one selling fiberglass boat brand in NSW," Mr Cohen finished by saying.
The Whittley NSW Grand Opening Weekend Boat Show, is a Covid-safe event operating within all requirements at the time. The weekend long event is held at the Sydney Boathouse in Rozelle on the 7th - 9th of November. Appointments are essential, to book your private boat tour or water test please contact Brock Cohen on 0478 834 753 or email brock@whittley.com.au.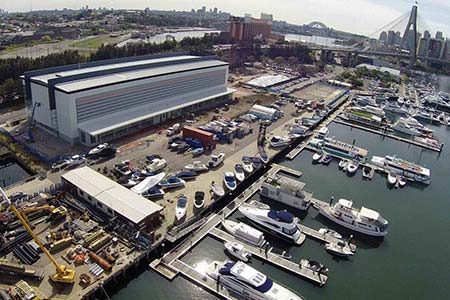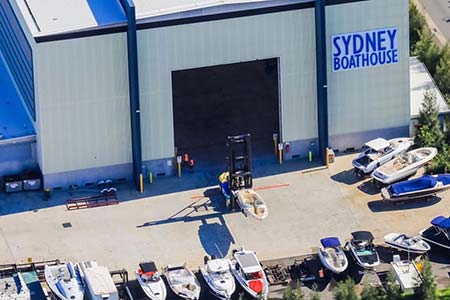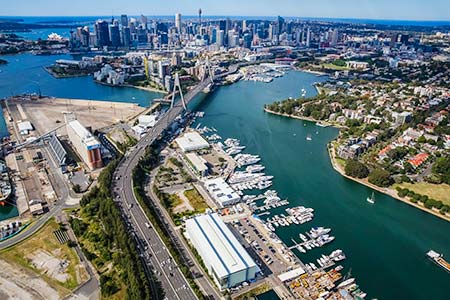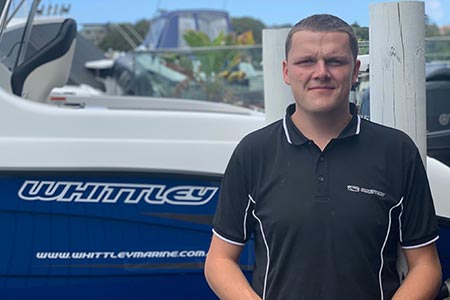 About Whittley Marine Group
Whittley Marine Group is a third-generation Australian boat-builder based in Melbourne. The family-owned and operated company has provided high-quality boats to boating families since 1953. The company produces a strong 13 model range comprising sports boats, fishers, cruisers and day boats. A marine industry innovator, Whittley's award-winning range of family cruisers and fishing boats truly offer "A Boat for All Seasons" – versatile boating solutions that can be enjoyed all year round.

About Whittley New South Wales Sales
Whittley NSW operates as Whittley Marine Group's retail sales and service arm in Sydney and is located at The Sydney Boathouse, Suit 2, 2 Waterways Court, Rozelle. The dealership sells the complete range of new Whittley Boat packages, which are proudly manufactured in Victoria and designed specifically for local consumers. Whittley NSW has a growing reputation for high quality boat packages and excellent after sales support.

For further information or to arrange a personal factory tour of the Whittley factory and showroom in Melbourne, or to view the Whittley range at the new Sydney or Gold Coast dealerships, contact: Alan Whittley, Director of Sales and Marketing, Whittley Marine Group, +61 421 170 192 or via alan@whittley.com.au. For additional information about Whittley Marine's class leading range of fiberglass boats visit www.whittleymarinegroup.com.au.