Whittley NSW Boat Show Event 2022 Announced, Across Sydney & Newcastle Dealerships
Saturday 12 March 2022
Press Release
FEBUARY 2022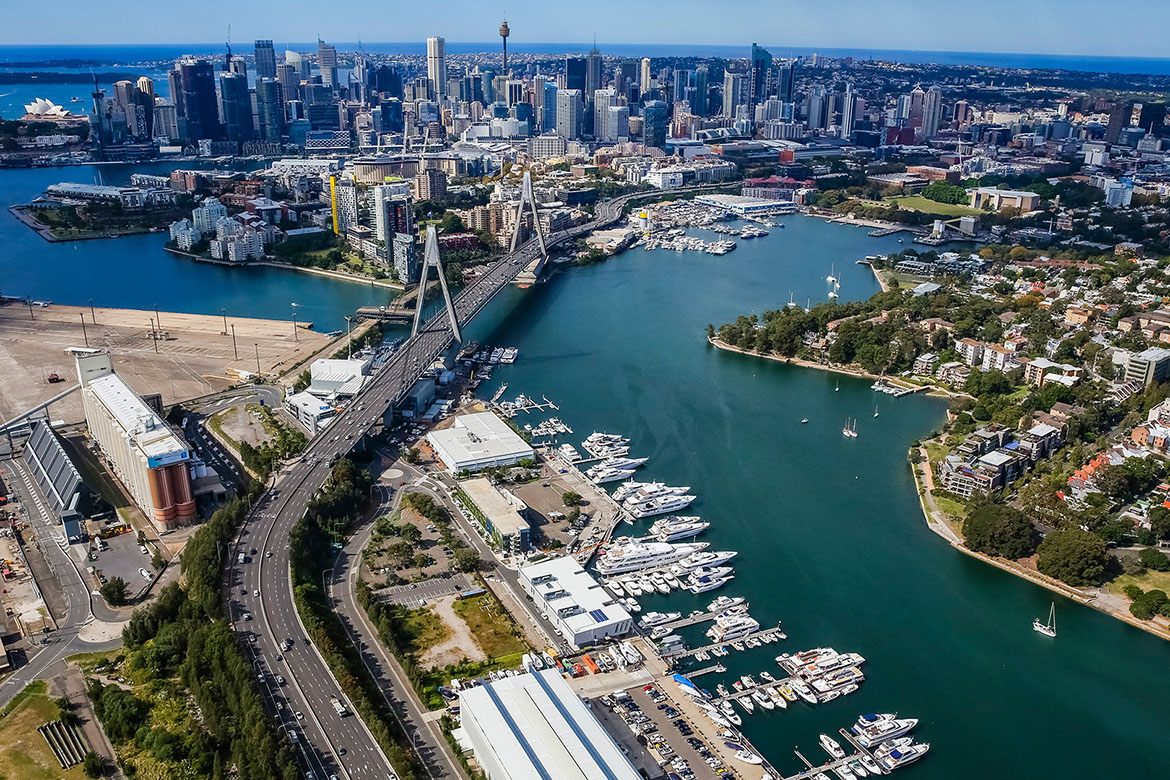 Whittley NSW is excited to announce the biggest fiberglass trailerboat BOAT SHOW event of the year in NSW, across two great locations in Sydney & Newcastle. Spanning two big week ends on the 19th & 20th at the Sydney Boathouse & 26th - 27th of March in the Newcastle dealership in Beresfield. The boat show style event will feature on the water demonstrations on selected new 2022 Whittley models (Rozelle location only), a FREE BBQ, exclusive Whittley owner's event, off water display and mega once a year deals across the entire range of locally made Whittley fiberglass boats.
Brock Cohen, General Manager at Whittley NSW Sydney, had this to say about the mega boat show event. "Building on the successful launch of the Rozelle dealership on Sydney Harbour last year, Whittley has opened up a second northern Sales and Service Dealership in Newcastle. To welcome the second dealership, we are having a mega boat show event across two weekends, with some fantastic show deals available and a strictly limited number of boats available for pre-summer delivery. The weekend also coincides with the launch of a new partnership between Whittley and Mercury Outboards powering all 2022 model Whittley boat packages."
Whittley NSW has two great locations across NSW in Sydney at Unit 2, 2 Waterways Court, Rozelle inside the mega Sydney Boathouse facility & Newcastle at Unit 4, 1 Kullara Close, Beresfield, NSW, 2322. The business has a growing reputation as a leading new boat sales dealerships accompanied by a mobile & in store boat service division and is run by brothers, Damon, Brock & their father John Cohen. Both dealerships are owned and backed by Australia's largest trailerable fiberglass boat builder, Whittley Marine Group.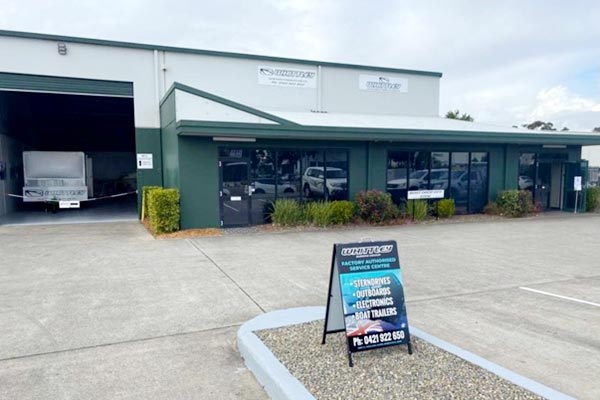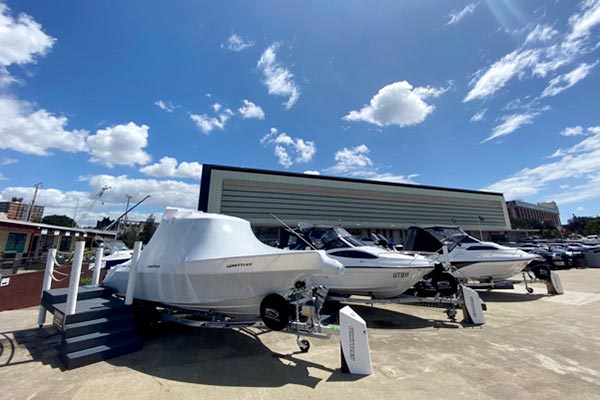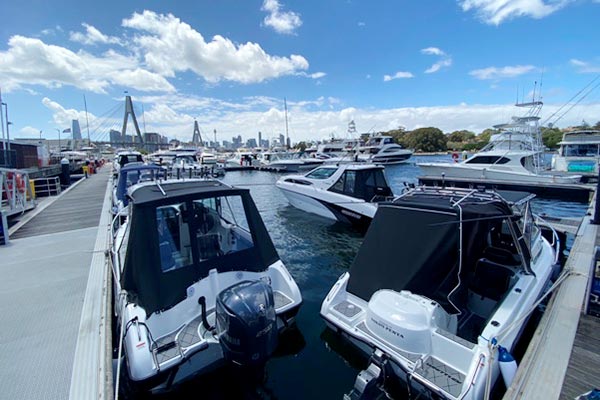 Mr Cohen continued to say, "The boat show will also be the first time that the NSW public can see the flagship SL 26 HT OB and CR 2600 OB powered by the exciting range of Mercury four stroke outboards. Both these boats have arrived into stock aimed purely at the Sydney Harbour market, which is chasing high horsepower outboard powered family fishing and weekender, style maxi trailer boats. Chat to our team who will be on hand to discuss any questions you have about the Whittley Boat range as well as selected representatives from Whittley's key partners, Mercury Outboards, Volvo Penta, Mackay Trailers & Garmin Electronics."
Whittley NSW will have on display the below new 2022 model Whittley Boats, ranging in price from $55,000 through to $310,000 with big savings on selected models for buying at the once a year event;
FF 1650 OB
FF 1950 OB
CR 2080 OB
CR 2180 SD
CR 2380 OB
CR 2600 OB
CR 2800 SD
SL 20 ST OB
SL 22 ST SD
SL 25 HT OB
SL 26 HT OB
Mr Cohen continued to say that. "With no major Sydney Boat Show this year, the Whittley manufacturing business along with its key partners are offering unique once a year factory rebates. Accompanying these factory rebates will also be finance & insurance deals from Mercury Marine to get you on the water quicker. With a growing service division at both Dealerships in NSW, the company will also be offering free advice to customers with service technicians on site as well as discounted boat package service deals. The Whittley brand is on the move in NSW, with more families than ever before, choosing a locally made Whittley boat to go boating in."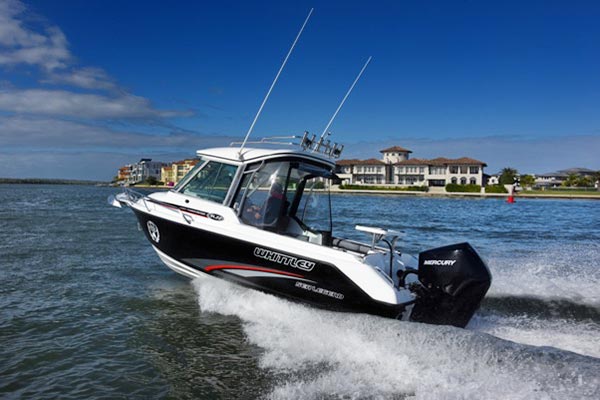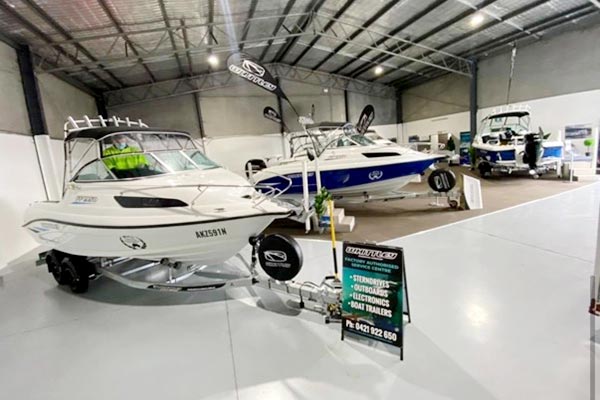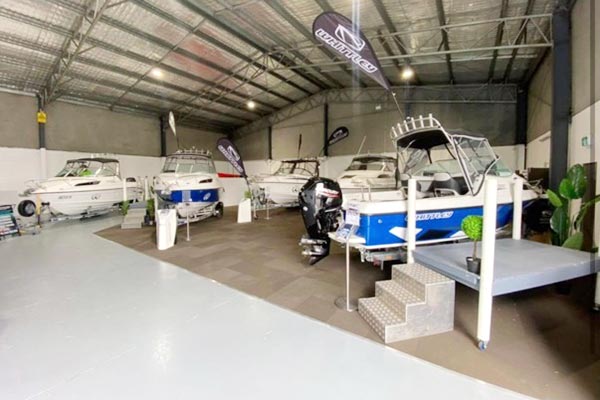 All Whittley Boats are manufactured in Victoria and are designed for Australian boating conditions and are all legally trailerable and under the legal towing width of 2.5 meters, unlike imported over-width product. Offering three unique series under the Whittley brand; with the SL series of deep vee off shore performance family sports fishers, FF affordable fishing boat packages and the traditional family CR cruiser series across 12 models. There is size, price point and design to suit your families boating requirements. Whittley is the only boat manufacturer to take a boat from a drum of resin and build the boat in Melbourne, offer it for sale thru its own factory owned dealerships in NSW and also have a growing customer service division.
"If you live in Sydney or Southern NSW our Rozelle office is ideally suited to service your sales or service enquiry. Similarly, if you live in Northern NSW or Newcastle our Beresfield site has you covered. It isn't hard to see why Whittley has grown to become the brand of choice for NSW boating families with interest in a locally made fiberglass boat, across two convenient locations. Why not come and see us at this boat show event and grab a deal on NSW fasting growing boat brand. With limited pre-Christmas delivery on selected Whittley models, don't miss out on summer & the deals at this year's boat show!" Mr Cohen finished by saying.
Whittley NSW in-house Boat Show weekend, is a Covid-safe event operating within all requirements at the time. The boat show sales event is held at Whittley NSW Rozelle on the 19th & 20th and at the Whittley NSW Newcastle Beresfield location on the 26th & 27th of March. Appointments are essential, to book your private boat tour or water test please contact Brock Cohen on 0478 834 753 or email brock@whittley.com.au.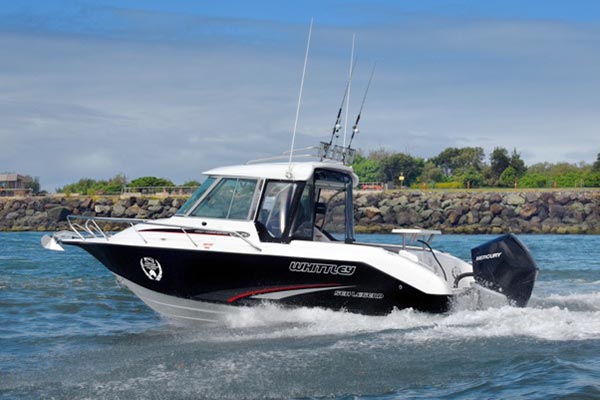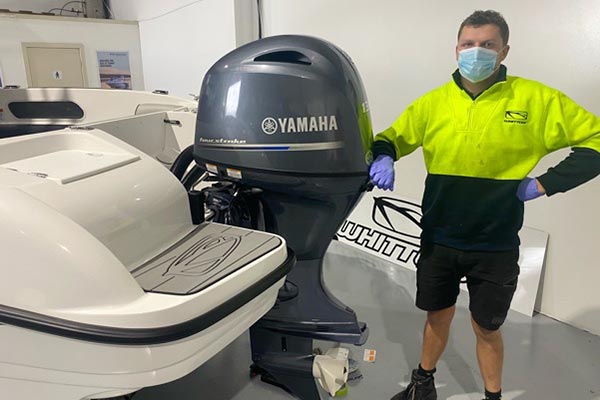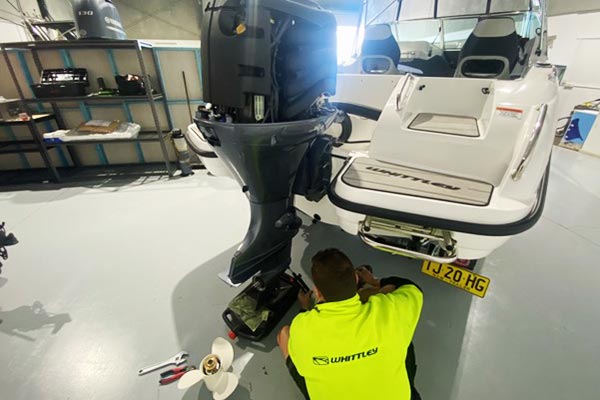 About Whittley Marine Group
Whittley Marine Group are a third-generation Australian boat-builder based in Melbourne. The family-owned and operated company has focused its resources on providing high-quality boats to boating families since 1953. The company produces a strong 13 model range comprising sports boats, fishers, cruisers and day boats. A marine industry innovator, Whittley's award-winning range of family cruisers and fishing boats truly offer "A Boat for All Seasons" – versatile boating solutions that can be enjoyed all year round.
About Whittley New South Wales
Whittley NSW operates as Whittley Marine Group's retail sales and service dealerships in Sydney & Newcastle and are located at The Sydney Boathouse, Suite 2, 2 Waterways Court, Rozelle & Unit 4, 1 Kullara Close, Beresfield, NSW, 2322. The two dealership sells the complete range of new Whittley Boat packages, which are proudly manufactured in Victoria and designed specifically for local consumers. Whittley NSW has a growing reputation for high quality boat packages and excellent after sales support, via the two sales and service outlets operating in NSW.
For further information, or to arrange a personal factory tour of the Whittley factory and showroom in Melbourne, or to view the Whittley range at the new Sydney, Newcastle, Perth & Gold Coast dealerships, contact: Alan Whittley, Director of Sales and Marketing, Whittley Marine Group, 61 421 170 192 or via alan@whittley.com.au. For additional information about Whittley Marine's class leading range of fiberglass boats visit www.whittleyboats.com.au.
Back to News