Whittley Makes Your Dollar Stretch Further in 2015
Sunday 14 December 2014
MEDIA RELEASE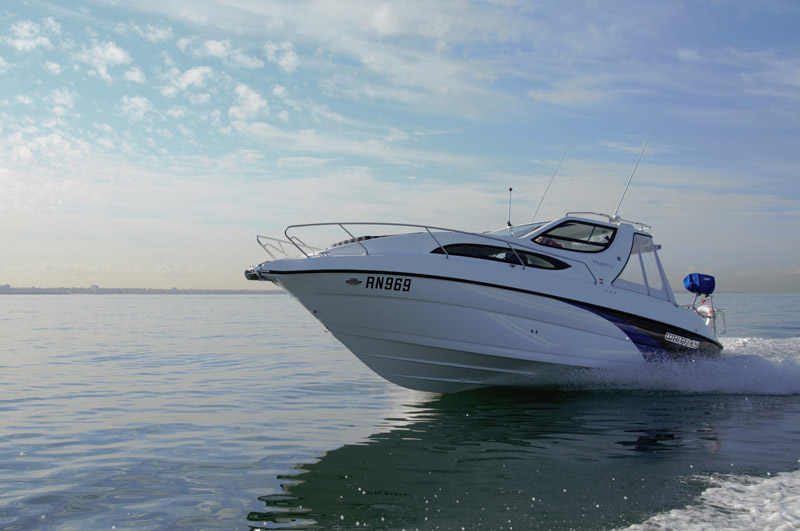 You pay for the name, right?
"That may be how the others operate, but at Whittley we do things differently," says Alan Whittley, Director of Sales and Marketing for the Whittley Marine Group. "When Jim Whittley started building boats over 60 years ago, he didn't do it so he'd have his name on a hull, but rather he built boats that his family, friends and customers would enjoy owning. Whittleys were a means of escape, an opportunity for families to re-connect doing something they loved with a minimum of fuss. Convenience and innovation was always at the forefront of the Whittley philosophy and it influences every single boat we build."
It is this guiding principle that underpins Whittley's premium range of sterndrive powered SL sportfishers and CR luxury cruisers. Standard inclusions are vast and the options list short. Each model comes loaded to the gills with everything you would expect plus a whole lot more. And for the 2015 model year, Whittley has upped the ante again. Here are some of the highlights:
2015 MODEL YEAR UPGRADES
Integrated Battery Maintenance
Low or no voltage can be frustrating, so for 2015 we've integrated a unique battery maintenance system with VSR (Voltage Sensitive Relay) that not only charges and maintains your batteries on the water, but plugs into mains power once the boat is home.
Digital Switching
Digital one touch membrane switching replaces traditional bulky rocker switches and panels and replaces individual fuses with an easy access circuit breaker system.
45 Second Engine Flush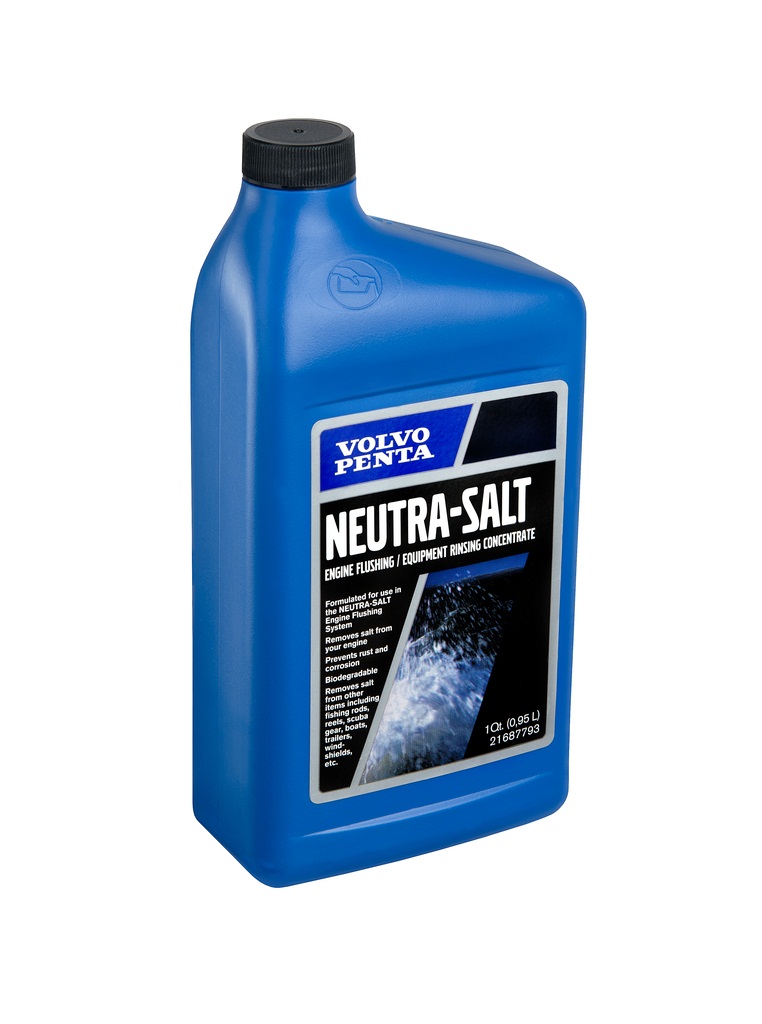 Flushing your engine is a pain and often frustrates the neighbours. For 2015, every Whittley powered by a Volvo Penta sterndrive comes standard with an integrated QL Neutra-Salt system that allows you to flush your engine in a mere 45 seconds….before you retrieve your boat from the ramp.
Guiding Lights
Cockpit and boarding platform lighting now complement cabin lighting on all CR and SL models.
Buckle Up
Saltwater-resistant Boat Buckle's replace traditional tie down straps on all CR and SL factory-spec Mackay trailers.
Snappy Dresser
The 2015 Cruiser range has some added bling with the addition of in-the-mould metal flake detailing that compliments the hulls' flowing lines and refreshed interiors.
To find out more about Whittley Marine Group's 2015 model upgrades or to book your personal factory tour, contact Whittley Marine Group on PH:03 8339 1800 or visit whittleymarine.com.au
Back to News