Whittley Announces Clearwater Give Away Boat Package, Project SuperNova!
Saturday 9 March 2013
Australian boat manufacturer, Whittley Marine Group, has announced a give away boat package, for one lucky reader of the highly regarded magazines, Trailer Boat and Trade A Boat. The give away boat package, consists of the latest technology, Yamaha F70 Outboard, Mackay premium Australian made trailer and lots more.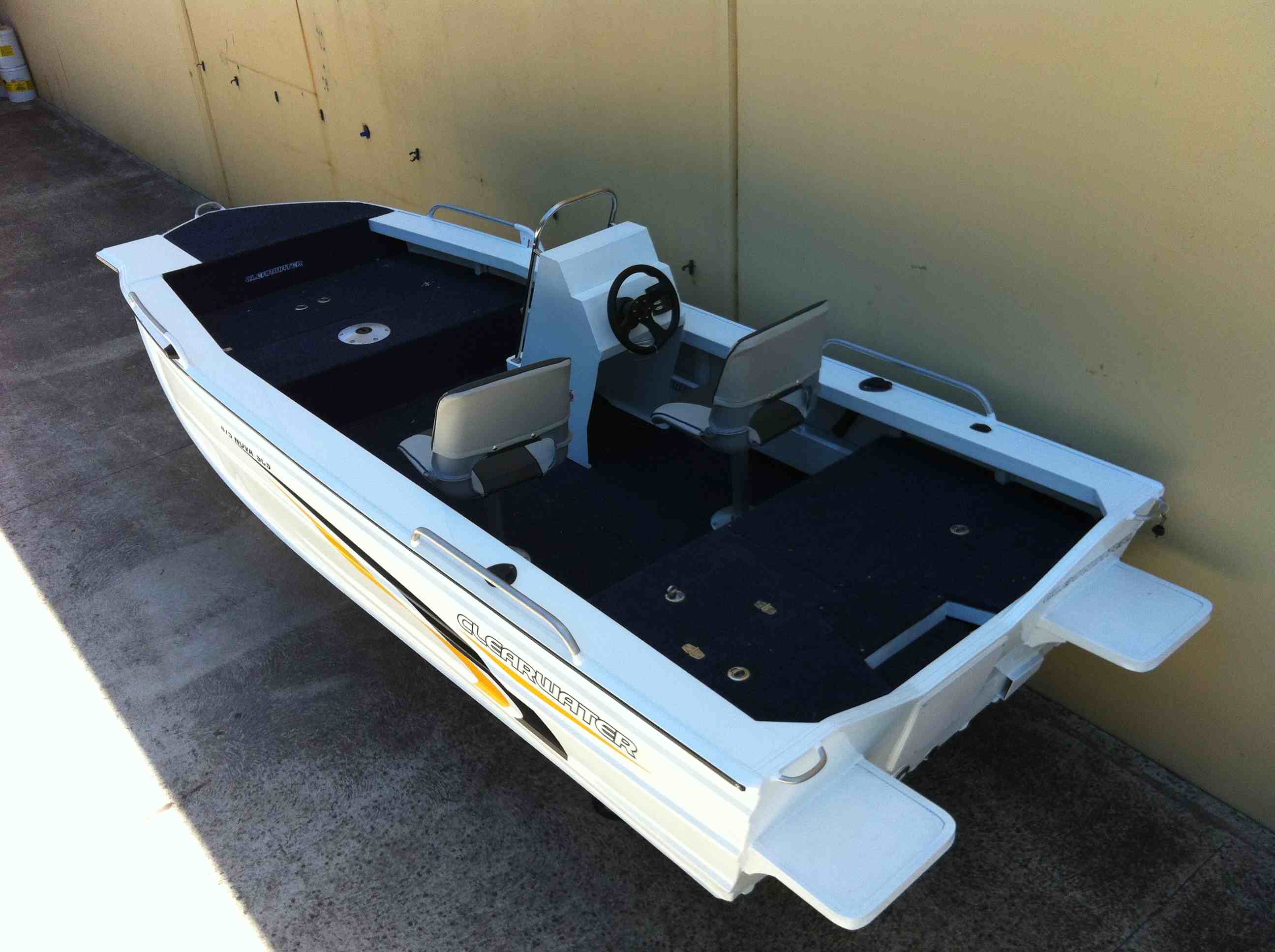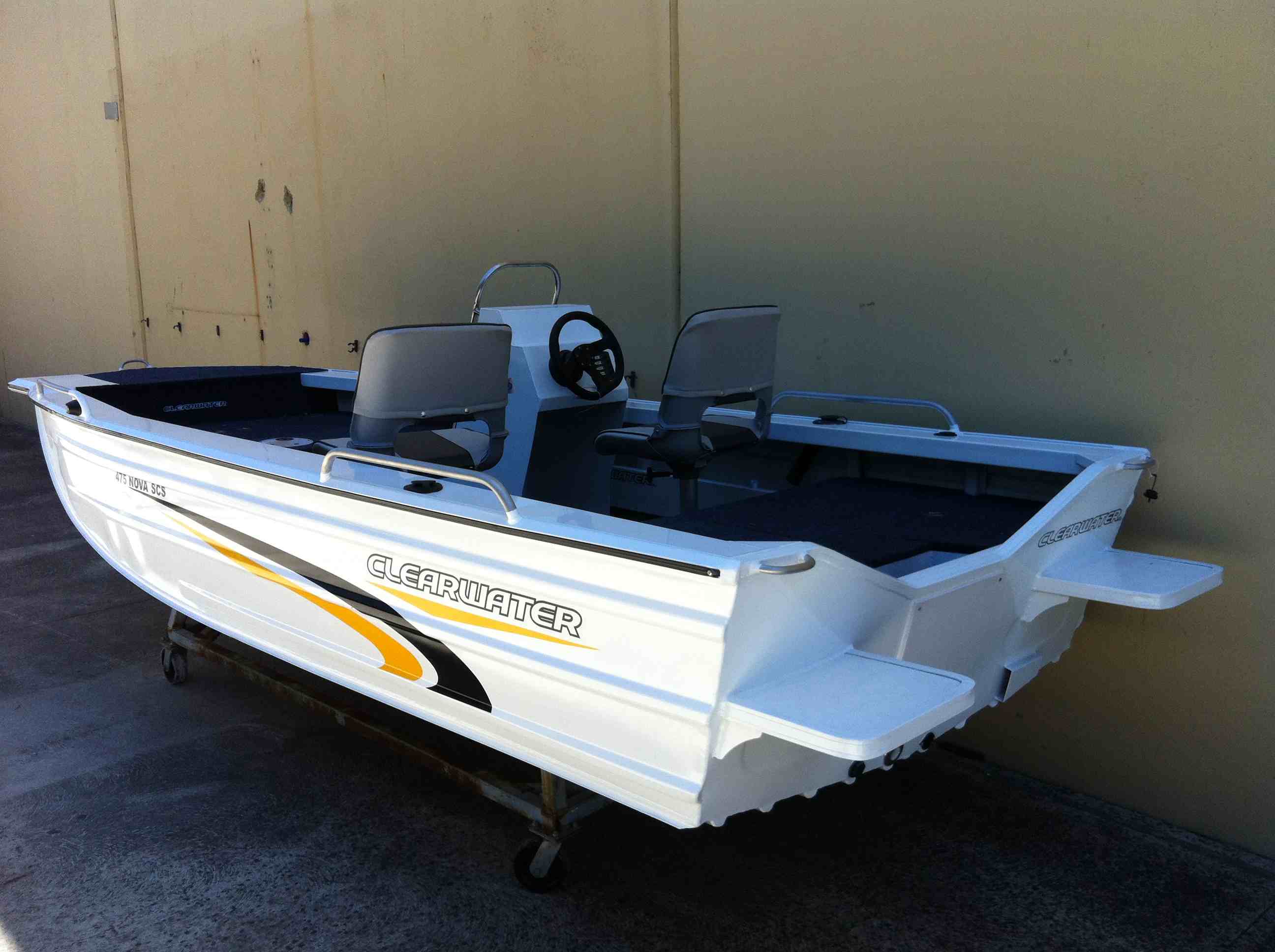 The Trailer & Trader Boat Team, have worked closely with the Whittley Factory, to ensure that the package has been carefully put together, for maximum fishing appeal. The package has been overseen by fishing fanatics, Angelo San Georgio, Editor of Trailer Boat Magazine and the Whittley Marine Group's, Alan Whittley. So it will be interesting to see what the team will come up with! Watch as this package is put together, and see it fish the local fishing competitions and be present at the boat show circuit. Read and follow the story, as the team put together what is bound to be another Whittley classic, and then have the chance to win it!
Sales & Marketing Manager at the Whittley Marine Group, Alan Whittley said. "It has been 2 years since we introduced the original range of John Savage Alloy Boats, back onto the market as Clearwater AL, with an amazing result. We have established a strong dealer network with 25 dealers Australia wide, stocking and selling the product. The brand shows no sign of slowing up, with a continued push into the NSW & QLD market clearly marked for the next 12 months. Dealers who have taken on the brand, have seen sales increase and the public's reaction has really been amazing. The give away package with Trailer Boat & Trade A Boat, demonstrates a commitment to expand the brand and increase brand awareness, as the brand continues to expand over the next 12 months."

Whittley Marine Group is Australia's leading quality boat manufacturer, producing a wide range of Australia's favourite boats. Which include the following brands; Whittley, Spy Boats, Clearwater FG and more recently a range of pressed alloy boats, known as Clearwater AL. The Clearwater AL range is available Australia wide, through the premium dealer network. For more information on the complete range of Clearwater AL boats, please contact your local Clearwater AL dealer, or phone +613 8339 1800.
For the first of the sneak peak introductory videos to show how 'Project SuperNova' comes together, please view the below video. Watch this space, as more videos and tests become available on project Super Nova!
Back to News