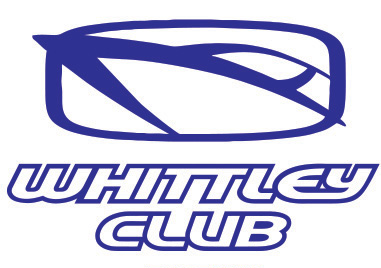 On water weekend adventures meets modern luxury; Whittley Owners Club's help make your dream adventure become a reality.
With so many satisfied Whittley Owners around Australia, it was inevitable that sooner or later owners would come together under the common bond of owning a Whittley, plus a love of cruising, fishing, friendship and fun on the water.
Whittley Owners Clubs have been established in Victoria, New South Wales and Queensland and operate independently of the Whittley Company and the Dealer network, although they do share a strong partnership and support with sponsorship and member benefits.