Whittley Club Owners Newsletter October 2021
Friday 15 October 2021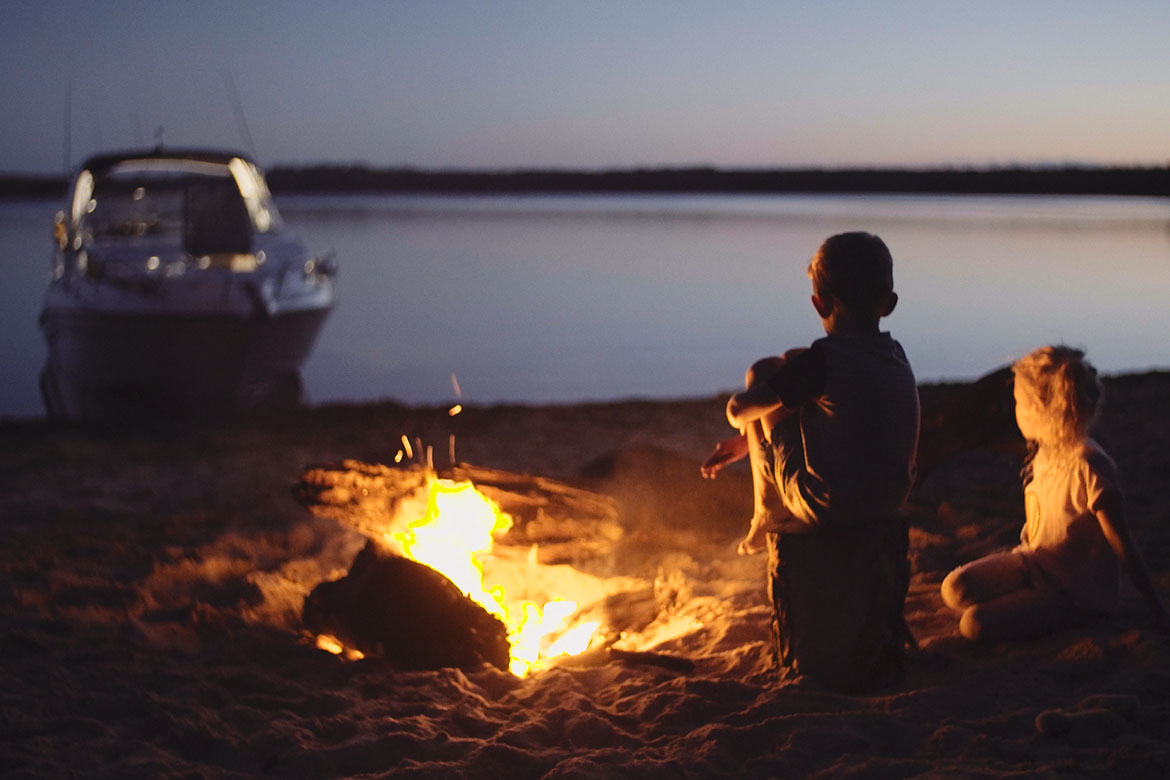 Ahoy Members,
I hope everyone is safe and well. Things on the Covid restrictions front seem to be improving – finally. We have had a great response to our request for interest in attending the AGM, so let's keep our fingers crossed and hope things go according to the state Government's plan and we can get together – finally.
Speaking of the AGM, Maxine has already sent nomination forms for next year's Committee. Please participate in the nomination process if you think you know someone who would be suitable. You can even nominate yourself if you would like to have a go.
Also, please give a thought or two to trips you would like to do. New or old locations are fine. We haven't had much of an opportunity to get out this year, so here is looking forward to a MUCH better 2022. If you have an idea for a location and some special or local knowledge, please consider being a trip leader. If you think you might be a bit overwhelmed at that thought, don't fret there are plenty of very experienced Members who we can pair you up with.
Start dusting off the boat.
Most importantly, please continue to keep safe and well.
Happy and safe boating.
Ian Franklin,
President, Whittley Club NSW Inc.
Download the our latest newsletter here -
Back to News